csc servicework on your credit card or banking statements may be mysterious. For more information see below:
Understanding the CSC Service Works Charge on bank statement
The csc serviceworks charge on credit card may appear on your statement if you've interacted with a service provided by CSC. CSC operates vending-style machines, including laundry machines. Some users have reported a csc service work $2.00 charge.
CSC Service Works Charge on Credit Card – Contact Details
CSC ServiceWorks
35 Pinelawn Road, Suite 120
Melville, NY 11747 USA
CSC Service Works Customer Service: 1-844-272-9675
Appliance Warehouse: 1-800-693-4343
Super Laundry: 1-888-707-9274
Sparkle Solutions – Canada: 1-866-769-0680
CSC ServiceWorks Academic Division: 1-800-762-3452
Hours: 24/7
Website: CSCSW
Other related charges to the csc service work charge on debit card
Aside from the CSC Service Works charge, you may also encounter the following related charge codes on your bank or credit card statement:
csc servicework charge – Appliance Warehouse
CSC Service Works – Super Laundry
CSC Service Work Charge – Sparkle Solutions
csc serviceworks charge – Academic Division
csc service work $2.00 charge
csc servicework 2 charge
csc service network
csc service works $1.50
usa*csc servicework
csc serviceworks ultra charge
pos debit csc service work
usa*csc servicework
csc service work 2.00 charge
Frequently Searched Unrelated Charge Codes
Aside from CSC Service Works, other frequently searched charge codes that might appear on your statement include:
Can You Help With This: csc service work charge on bank statement Charge Code?
If you have further details or insights about the CSC Service Works charge, kindly share them in the comments below. Please include any helpful links or company contact details.
Why Rely on ChargeOnMyCard.com?
At ChargeOnMyCard.com, we believe that financial transparency is vital. We've developed a comprehensive, user-generated database to shed light on baffling charges. Each entry is meticulously verified by live personnel, ensuring accurate, trustworthy, and up-to-date information. By fostering a community of users sharing experiences and insights, we aim to make your financial statements clearer and more understandable.
Disclaimer
Please note, this website is not associated with CSC Service Works. The content here serves as information, reviews, and complaints for reference and assistance purposes. Always consult your bank or the respective company for official information regarding any charges on your statement.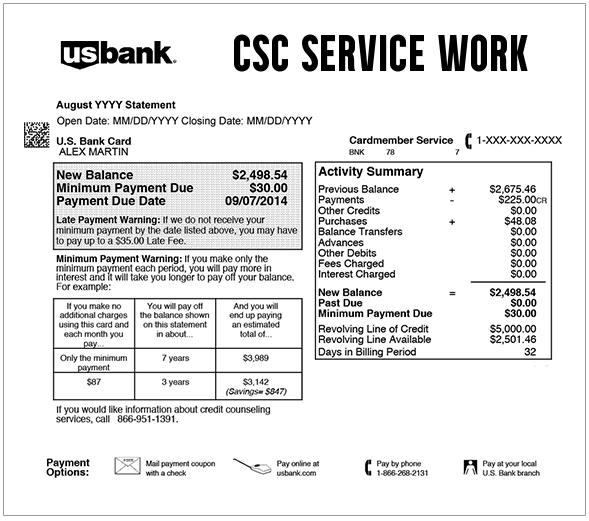 what is csc servicework on my credit card?
CSC Service work usually appears on your credit card or bank statement when you use a vending machine and pay by credit card.
Why did csc service work charge me?
The most likely answer is that you used a credit or debit card to purchase items or services from a vending machine.
what is csc servicework on my credit card statement
This is from vending services and CSC Service Work is a credit card processor.