Charge Statement Code: HXPayments.com and HX PAYMENTS
Recognizing HXPayments.com and HX PAYMENTS on Your Bank or Credit Card Statements
If you've noticed HXPayments.com or HX PAYMENTS on your AMEX, Visa, Mastercard, Discover Card, debit card, or bank statement, this is likely a charge from Holiday Extras.
About the HXPayments.com and HX PAYMENTS Charge
This charge comes from Holiday Extras, a company offering various travel services such as parking, car rentals, and travel insurance. Here is their contact information for your convenience.
Contact Information for Holiday Extras – HXPayments
Company: Holiday Extras Limited (company no: 01693250)
Address: Ashford Road, Newingreen, Hythe, Kent CT21 4JF, UK
Customer Support Phone Number: 0800 083 8741
Live Chat: Available on their Contact Page
Operating Hours: Available 24/7
Website: hx payments.com
Frequently Searched Charge Codes Related to HXPayments.com
You may see hxpayments.com on bank statement and these are some other frequently searched charge codes related to Holiday Extras:
HX *INSURANCE
HX *PARKING
HX *CAR RENTAL
HX *TRAVEL EXTRAS
HX *HOLIDAY BOOKING
hx payments hythe kent
www.hxpayments.com uk
hxpayments uk
www.hxpayments.com
www.hxpayments parking
These codes represent different types of transactions with Holiday Extras. If you spot these or any other unfamiliar codes on your bank statement, it's always wise to reach out to your bank or the company associated with the charge for clarification.
Frequently Searched Unrelated Charge Codes
Besides HXPayments.com and HX PAYMENTS, here are other unrelated but frequently searched charge codes:
– SQ *SQUARE INC
– CHKCARD AMAZON MKTPLACE
– PAYPAL INST XFER
– CHKCARD APPLE ITUNES STORE
– POS PURCHASE GOOGLE *PLAY
If you encounter these or any other unfamiliar codes on your bank statement, contacting your bank or the respective company for an explanation is always a good idea.
Can You Provide More Information About This Charge Code?
If you have more details regarding this charge code, please feel free to comment below, providing any helpful links and company contact information. Your input could be instrumental in helping others better understand their own charges.
Why Rely on ChargeOnMyCard.com?
At ChargeOnMyCard.com, we believe that financial transparency is vital. We've developed a comprehensive, user-generated database to shed light on baffling charges. Each entry is meticulously verified by live personnel, ensuring accurate, trustworthy, and up-to-date information. By fostering a community of users sharing experiences and insights, we aim to make your financial statements clearer and more understandable.
Disclaimer
Please note that ChargeOnMyCard.com is not associated with Holiday Extras Limited. The information provided on this website is for informational, review, feedback, ratings, and complaints purposes only. The information has been verified by a live person as of August 2023. For any inaccuracies, please report them to the webmaster.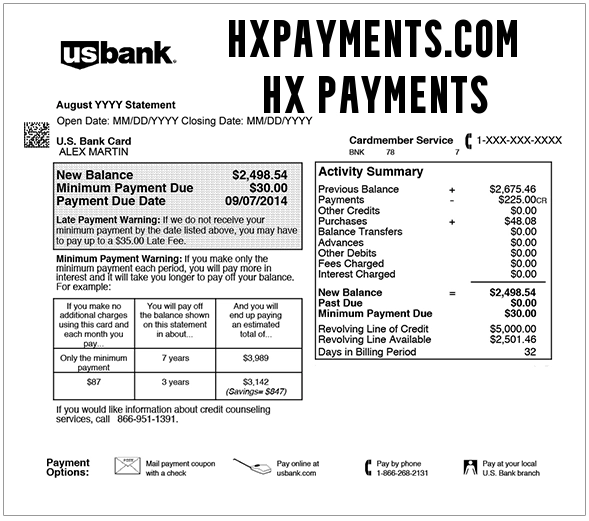 what is hx payments on my bank statement
This is from Holiday Extras a payment service in the Uk. Frequently used during travel for parking and other travel services.