The charge code FaceBK is linked to Facebook, the global social media platform.
What Does the Charge Code FaceBK Charge on Debit Card Represent on my Billing Statement?
Company Information:
Facebook, Inc.
1 Hacker Way, Menlo Park, CA 94025, USA
Website: Facebook
Customer Support: Facebook's Help Center can be accessed here
The charge code FACEBOOK.COM*E4VE322Q3 www.fb.me/cc CA is associated with Facebook's services, which could include charges for advertising services, in-app purchases, or donations to charitable causes through the platform.
If you don't recognize this charge, it may be due to a purchase made on Facebook itself or through one of its associated platforms such as Instagram or Facebook Marketplace. Check your Facebook account's payment history or transaction receipt emails for further details about the charge.
If you believe this charge to be erroneous or fraudulent, we recommend contacting Facebook's customer service or your financial institution directly.
Please note that this website is intended for consumer information, reviews, and complaints only and is not associated with Facebook.
Commonly Searched Charge Codes:
FACEBOOK.COM*E4VE322Q3 www.fb.me/cc CA
Facebook Ads
FB.ME/ADS
Facebook.com/cc
FACEBK *AD2HJQ5LE2
FACEBK *ADS
Remember to keep track of your online purchases and regularly review your financial statements. Recognizing unfamiliar charges is crucial for the safety of your personal finances.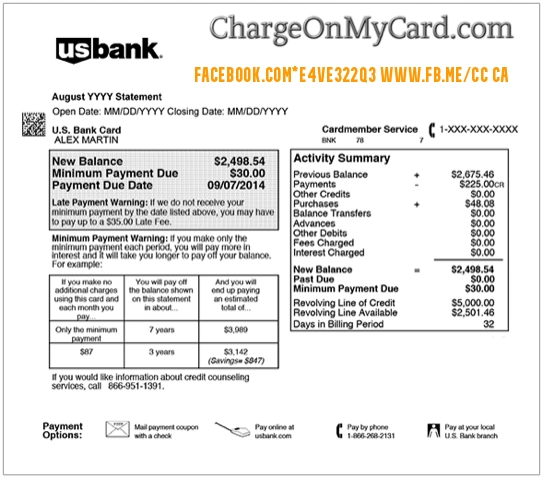 Why Rely on ChargeOnMyCard.com?
At ChargeOnMyCard.com, we believe that financial transparency is vital. We've developed a comprehensive, user-generated database to shed light on baffling charges. Each entry is meticulously verified by live personnel, ensuring accurate, trustworthy, and up-to-date information. By fostering a community of users sharing experiences and insights, we aim to make your financial statements clearer and more understandable.
Disclaimer:
Note: Chargeonmycard.com is not associated with Facebook or Meta. This website is for consumer information, reviews, and complaints only. It is always recommended to contact the respective company directly for precise and personalized assistance.