Charge Code: google youtube
What is the Charge GOOGLE *YOUTUBE VIDEOS G.CO/PAYHELP# NS on My Bill Statement?
If you see the statement code GOOGLE *YOUTUBE VIDEOS G.CO/PAYHELP# NS on your bank or credit card account, it relates to a transaction made for YouTube videos, possibly for premium content or a YouTube subscription service.
This charge typically appears when you have paid for YouTube services such as YouTube Premium, YouTube Music, or a movie/TV show purchase or rental through Google Play.
For further information or assistance regarding this charge, you can reach out to Google Support:
If you believe the charge is incorrect, contact your bank or card issuer immediately.
Related Charge Codes
google*youtube charge
google youtube videos charge
g.co/payhelp# us
google payhelp
yout g.co/helppay
google*youtube super charges
google*youtube helppay
google *youtube videos g.co/helppay# ca
google *youtubepremium g.co/helppay
google youtube g.co/helppay
Other Frequently Searched Charge Codes
Remember to review your bank and credit card statements regularly to verify all transactions. If you find a charge you don't recognize, it's important to take immediate action to resolve the issue.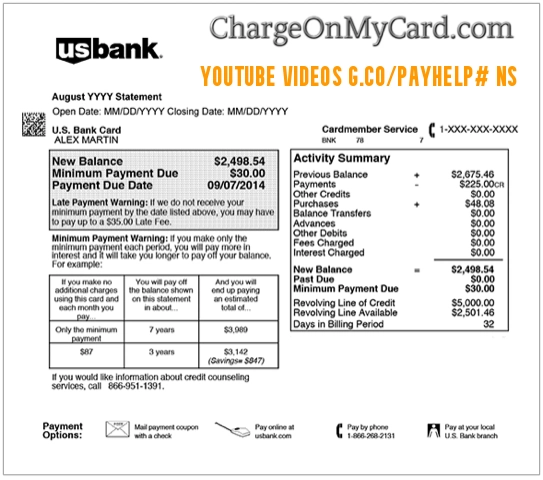 Why Rely on ChargeOnMyCard.com?
At ChargeOnMyCard.com, we believe that financial transparency is vital. We've developed a comprehensive, user-generated database to shed light on baffling charges. Each entry is meticulously verified by live personnel, ensuring accurate, trustworthy, and up-to-date information. By fostering a community of users sharing experiences and insights, we aim to make your financial statements clearer and more understandable.
Disclaimer:
Remember, Chargeonmycard.com isn't affiliated with Google or YouTube. We offer this information for consumer information, reviews, and complaints only.