CARDMEMBER SERV WEB PYMT is listed on my banking and credit card account statements. 
Charge Statement Code: CARDMEMBER SERV WEB PYMT
CARDMEMBER SERV WEB PYMT may appear on your AMEX, Visa, Mastercard, Discover Card, debit Card, or banking statement.
Their contact information is listed below.
Elan Financial Services
Cardmember Service
P.O. Box 790408
St. Louis, MO 63179-0408  USA
or for Overnight
Cardmember Service
824 N 11th Street
St. Louis, MO 63101-1016
Customer Support: 1-800-558-3424
Tech Support: 1-877-334-0460
Hours:  24/7
Website: Elan Cardmembers Services
Can You Help With This Charge Code? Please Comment Below and Provide Links and Company Contact Information.
Chargeonmycard.com is not associated with Elan Financial Services. This website is for consumer information, reviews, and complaints only.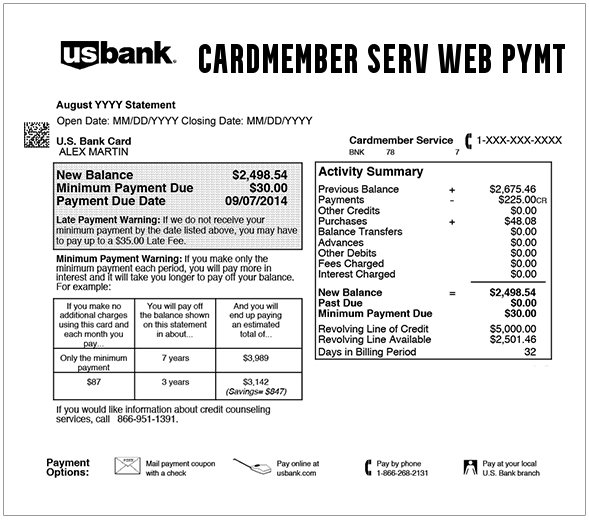 What is CARDMEMBER SERV WEB PYMT
This charge is from your Elan a credit card processor for major companies and banks. Those banks and institutions include Fidelity Investments, U.S. Bank, Envision Bank, First Financial Northwest Bank, Country Club Bank, Busey Bank, Highland Bank, Chevron Federal Credit Union, Banner Federal Credit Union, MIT Federal Credit Union, NRL Federal Credit Union, MINI World Mastercard, BMW Motorrad World Mastercard, BMW Precision World Elite Mastercard, BMW Card, First National Bank of Miami, ENT Credit Union, Valley Bank, Bank of New Hampshire, Rockland Trust, Paypal, Edward Jones, Congressional Bank, Columbia Bank, SouthState Bank, Golden Valley Bank, Bank of Tennessee, Idaho First Bank, Ameriprise, First National Bank Texas, United Community Bank, Eastern Bank, First American Bank Wesbanco, Raymond James, NBT Bank, Hawaii National Bank, Fulton Bank and Evergrene by FNBO.