ffnhelp.com charge on credit card statements may be confusing. We break down the meaning below.
What is ffnhelp com on bank statement?
ffnhelp charge on credit card appears to stand for FriendFinder Network. FriendFinder Networks owns dating sites like Alt.com, AdultfriendFinder, Cams.com, Passion, com, FriendFinder.com, and OutPersonals.com. The company's contact information is listed below.
FriendFinder Contact Information
Billing Questions: 888-575-8383
Phone Number: 888-575-8383
Number: 669-208-0363
Customer Service Website: ffnhelp.com
FriendFinder Networks Website: FFN.com
Address: 1615 S. Congress Avenue, Suite 103 Delray Beach, Florida 33445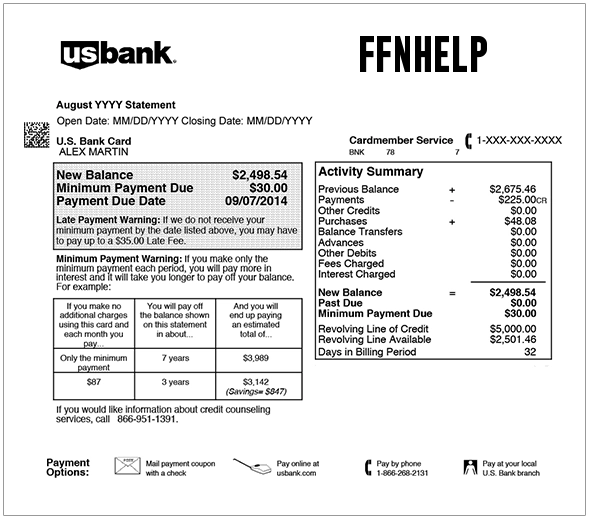 Can You Help With This Charge Code? Please Comment Below and Provide Links and Company Contact Information.
Other Related Charges
FFNHELP.COM*+14087021033
FFNHELP.COM*ALT.COM
FFNHELP.COM AFF 8885758383 – 888-575-8383
FFNHELP.COM*ADULTFRIENDFINDER
FFNHELP.COM*ADULTFRIEN
FFNHELP.COM AFF 08000488377 – 800-048-8377
FFNHELP.COM TDATE
FFNHELP.COM PASSION 4087021033 GB – 408-702-1033
FFNHELP.COM*ADU
ffnhelp.comaff
FFNHELP.COM*XMATCH.COM
FFNHELP.COM*ADULTFRIEN4087021033CA – 408-702-1033C
FFNHELP.COMADULTF CD
FFNHELP.COM00140870210 4087021033 USA
Other Charges On Credit Card and Bank Statements
STARBUCKS CHARGE
GOOGLE SVC APPS
WPY
2211 NORTH FIRST STREET
Why Rely on ChargeOnMyCard.com?
At ChargeOnMyCard.com, we believe that financial transparency is vital. We've developed a comprehensive, user-generated database to shed light on baffling charges. Each entry is meticulously verified by live personnel, ensuring accurate, trustworthy, and up-to-date information. By fostering a community of users sharing experiences and insights, we aim to make your financial statements clearer and more understandable.
Disclaimer:
ChargeOnMyCard.com is not affiliated with the company. This platform is for informational purposes, providing reviews, feedback, ratings, and user complaints. All information is confirmed by a live person as of July, 2023. Please report any inaccuracies to the webmaster.