Adam Mail Hillsborough NC – ADAM Mail" and "Adam Mail – * 800-794-3316 NC" or adam mail on credit card statements appear when purchases are made from the Adam and Eve online store or their brick-and-mortar stores.
What is Adam Mail Hillsborough NC Charge on Credit Card, Debit Card, and Banking Statements?
Adam & Eve Stores
Adama and Eve Address: 302 meadowland dr hillsborough NC 27278 USA
Adam and Eve Contact Phone Numbers and Website:
US and Canada Customer Service Phone Number: 800-765-2326
International Phone Number: 001.919.644.1212
Website: AdamandEve.com
Related Charges to Adam Mail
adam mail nc 8007943316
adam mail 800-794-3316
phe*adam mail charge
phe adam mail charge
phe*adam mail 800-293-4654 nc
adam mail 800-794-3316 nc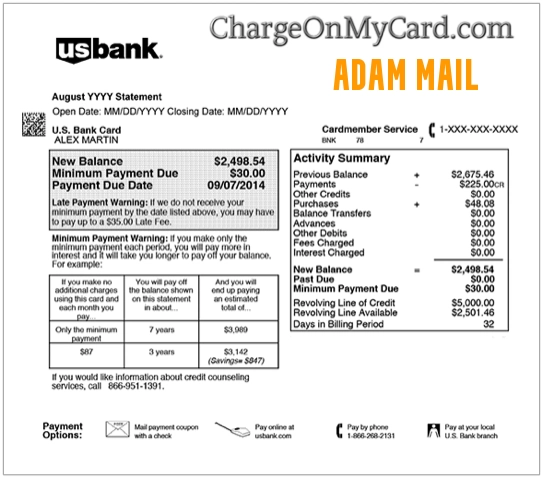 Other Credit Card Charges That You May Encounter on Your Credit Card Statement:
About Adam and Eve Stores
Adam and Eve is one of the leading companies in the adult entertainment industry, offering a range of products both online and in their retail stores. The company is committed to providing high-quality products and a discreet shopping experience for its customers.
Adam and Eve's toll-free customer service number is 1-800-765-2326. They encourage users to reach out for inquiries, support, or feedback regarding their products and services.
Why Rely on ChargeOnMyCard.com?
At ChargeOnMyCard.com, we believe that financial transparency is vital. We've developed a comprehensive, user-generated database to shed light on baffling charges. Each entry is meticulously verified by live personnel, ensuring accurate, trustworthy, and up-to-date information. By fostering a community of users sharing experiences and insights, we aim to make your financial statements clearer and more understandable. To report another unknown credit card charge visit our contact page.
Disclaimer
ChargeOnMyCard.com is not associated with Adam and Eve Stores or the adam mail charge on card. This website is for information, reviews, feedback, ratings, and complaints purposes only. Information was verified by a live person as of July 2023. Please report any errors to the webmaster.
what is adam mail on credit card?
Adam mail is the charge code for Adam and Eve Stores. Adam and Eve is an over 18 store and the code is meant to be discrete.