Palmdales Co on my banking and credit card account statements. What is this charge?
Charge Statement Code: Palmdales Co
CHARGE  may appear on your AMEX, Visa, Mastercard, Discover Card, debit Card, or banking statement.
This charge is from Palmdales.  They offer subscription services for online content. Their contact information is listed below.
PalmDales Company Address
1225 E. Heathrow St,
Los Angeles, CA 90219 USA
Customer Support: Email Only – No Phone Number Listed
Email: support@palmdales.com
Hours:  24/7
Website: Palmdales.com
Can You Help With This Charge Code? Please Comment Below and Provide Links and Company Contact Information.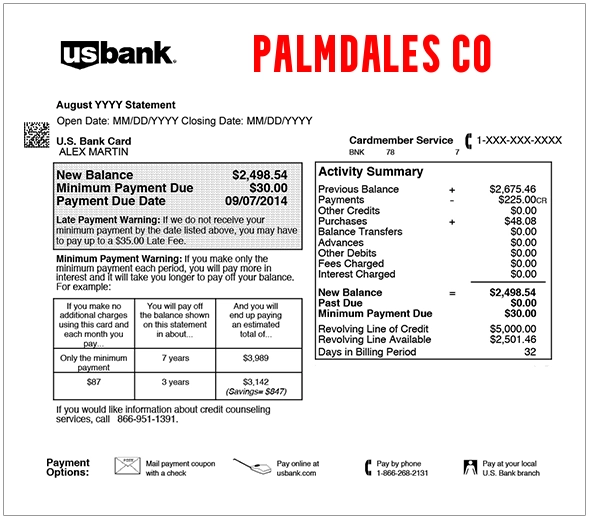 Chargeonmycard.com is not associated with PalmDales Co. This website is for consumer information, reviews, and complaints only.