mvq freescore charge on credit card statements may be puzzling. We understand these concerns and are here to assist.
What is mvq freescore Charge on Credit Card, Debit Card, and Banking Statements?
mvq freescore contact
Address:
2850 W. Golf Road
Rolling Meadows, IL 60008 USA
mvq freescore phone number – 1-800-316-8824
Email: CustomerService@adaptivemarketing.com
Website: FreeScore.com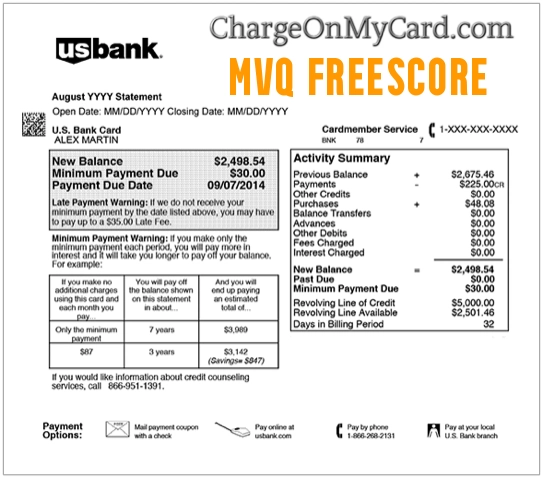 Potential Charges Noticed on Your Bank Statements
Customers are advised to be vigilant and keep an eye out for various charges that could appear on their bank records. Transactions may come from the following entities:
Regularly checking and understanding your bank statements can help you identify and address any unexpected charges promptly.
Related Charges
MVQ*FREESCORE 800-3168824
Why Rely on ChargeOnMyCard.com?
At ChargeOnMyCard.com, we believe that financial transparency is vital. We've developed a comprehensive, user-generated database to shed light on baffling charges. Each entry is meticulously verified by live personnel, ensuring accurate, trustworthy, and up-to-date information. By fostering a community of users sharing experiences and insights, we aim to make your financial statements clearer and more understandable. To let us know about other unknown or fraud charges you can let us know on our report a charge page.
Disclaimer:
ChargeOnMyCard.com is not associated with FreeScore. This website is for information, reviews, feedback, ratings, and complaints purposes only. Information was verified by a live person as of July 2023. Please report any errors to the webmaster.