What is GCI*MSCN-FRND-WB 800-776-5173
GCI*MSCN-FRND-WB 800-776-5173 is a charge from the company Musicians Friend.
Musician's Friend Inc.
Address:
PO Box 7479
Westlake Village, CA 91359
Phone Number: 1-801-501-8110
Customer Service: 1-800-449-9128
Espanol: 1-866-226-2919
GCI*MSCN-FRND-WB 800-776-5173 is Musician's Friend's is 's charge code that the company uses when charging your checking, credit, or debit card for purchases.
More Charge Codes:
CHKCARD
CHECKCARD
POS Debit
POS PUR
POS PURCH
POS PURCHASE
POS REFUND
PRE-AUTH
PENDING
Visa Check Card
Misc. Debit
CHKCARD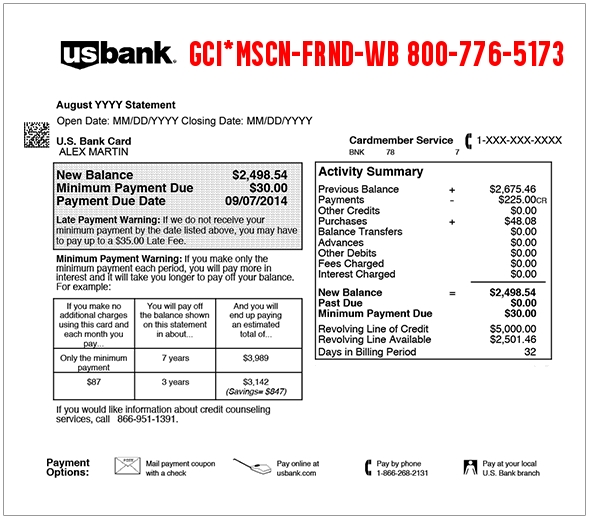 Can You Help With This Charge Code? Please Comment Below and Provide Links and Company Contact Information.
Chargeonmycard.com is not associated with Musician's Friend. This website is for consumer information, reviews, and complaints only.