FSPRG.COM – What is this Charge on my Bill Statement?
Charge Statement Code: FSPRG.COM
FastSpring Contact Information
Phone Number: 1-805-409-9008
Customer Service: 1-877-327-8914
Website: https://fastspring.com/question-a-charge
Email: n/a
Official Address
801 Garden St #201,
Santa Barbara, CA 93101 USA
FSPRG is FastSpring's charge code. FastSpring processes subscription services, software or product charges for many companies. If you do not recognize the charge, you may contact FastSpring and they explain the charge to you.
About FastSpring:


FastSpring sells software products from thousands of software companies. If you do not recognize a charge and would like us to get you a receipt, or suspect that the charge is fraudulent, we can quickly investigate and help you resolve the issue. Please use the form below to contact us and we will get back to you within a few hours.
FastSpring is a trusted reseller of software products and services. We handle all aspects of purchasing and delivery, including licensing and activation. We also take care of all aspects of buyer satisfaction and payment-based customer support.
Can You Help With This Charge Code? Please Comment Below and Provide Links and Company Contact Information.
Other Charges


FSPRG.COM PC MAC-CLEAN,COVENTRY
SECUREMAC
CONNECTIFY
SMILE
FIRESHOT
HDRsoft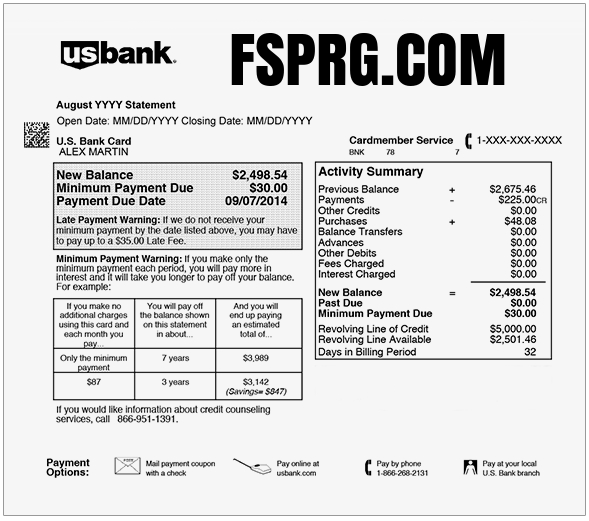 FSPRG.COM