Charge Statement Code: wapadmis 2010 escondido ca
WAPADMIS – What is this Charge on my Bill Statement?
Can You Help With This Charge Code? Please Comment Below and Provide Links and Company Contact Information.
Charge Statement Code: WAPADMIS
User Reported –
San Diego Zoo
Phone Number: 619-231-1515
Sand Diego Zoo Website: www.SanDiegoZoo.com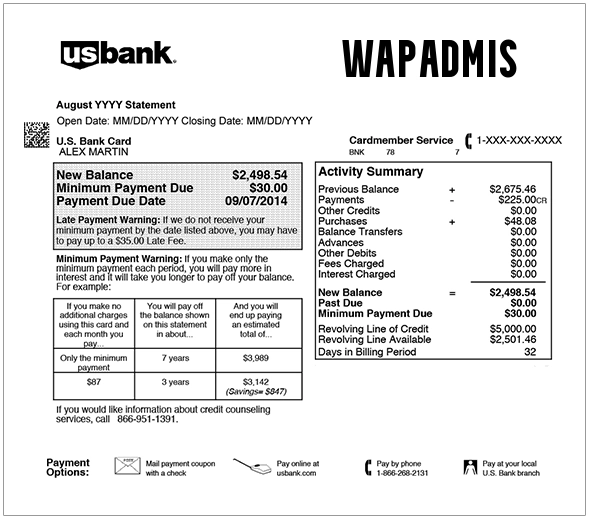 Other Related Charges:
wapadmis 2010
wapadmis 2010 escondido ca
wap admis 2010 escondido
wap-admis 2010
wap parking 2010 escondido ca
wapadmis escondido
wap jambo escondido ca
wap bazaar escondido ca
Other Credit Card Charges:
PFMVERI
USA TECHNOLOGY VENDING
AMERICAN AI
MCAFEE 866-622-3911
Why Rely on ChargeOnMyCard.com?
At ChargeOnMyCard.com, we believe that financial transparency is vital. We've developed a comprehensive, user-generated database to shed light on baffling charges. Each entry is meticulously verified by live personnel, ensuring accurate, trustworthy, and up-to-date information. By fostering a community of users sharing experiences and insights, we aim to make your financial statements clearer and more understandable.
Disclaimer:
ChargeOnMyCard.com is not affiliated with The San Diego Zoo. This platform is for informational purposes, providing reviews, feedback, ratings, and user complaints. All information is confirmed by a live person. Please report any inaccuracies to the webmaster.