ACT*REGISTRATION 877-228-4881 Charge Code on Bank Statement
the company uses the code when charging checking, credit, or debit card for purchases.
The Active Network and Active.com a services for events, races, marathons, 5k, 10k, runs, swimming, kids sports, donations, classes, recreation departments, camps, lessons, community centers, and parks. The charge code, ACT, is usually followed by the event or business name.
Charge Statement Code: ACT
Active.com (The Active Network)
10182 Telesis Court Suite 100
San Diego, CA 92121 USA
Phone Number: 1-866-561-0647
Corporate Phone: 1-858-964-3800
Customer Service: 1-877-228-4881
Website: Active
More ACT Charge Codes:
ACT*REGISTRATION 877-228- 4881 CA
ACT*SantaClara
ACT CCFA
ACT*ACTIVE-NETWORK
ACT-CCFA
ACT MECH RECREATION 877-228-488 CA
Active.com
ACT LLB
ACT*City of Cedar
ACT*ACTIVE-NETWORK 877-228-4881 CA
ACT*CITYOFCHULAVISTA 877-228-4881
ACT*RDLL 877-228-4881 CA
ACT*WATERSIDE AGENCY 877-288-4881 CA
ACT REGISTRATION 877-228-4881 CA
POS PURCH ACT REGISTRATION 877-228-4881
PRE-AUTH ACT REGISTRATION
PENDING ACT REGISTRATION
Visa Check Card ACT REGISTRATION
Misc. Debit ACT REGISTRATION
ACT*PROGRAMS 800-498-6065 IA
ACT SCARC
ACT SC Athletic Admini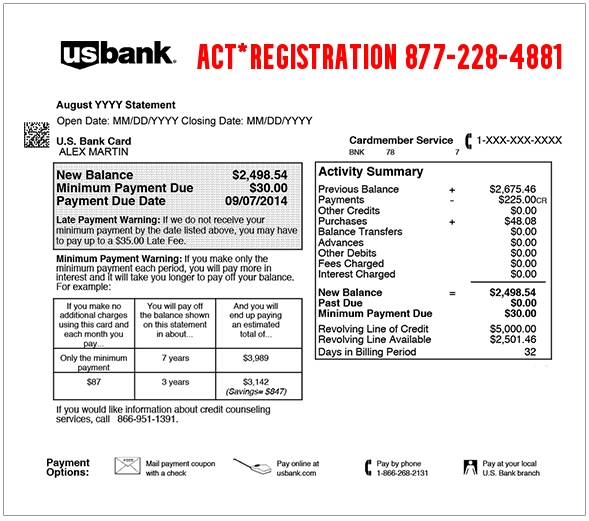 Can You Help With This Charge Code? Please Comment Below and Provide Links and Company Contact Information.
Chargeonmycard.com is not associated with The Active Network. This website is for consumer information, reviews, and complaints only.