ww int'l-digital 800-221-2112 ny is listed on my banking and credit card account statements. What is this charge?
Charge Statement Code: ww int'l-digital 800-221-2112 ny
This charge may appear on your AMEX, Visa, Mastercard, Discover Card, debit Card, or banking statement.
This charge is from Weight Watchers. Their contact information is listed below.
Weight Watchers
675 Avenue of the Americas 6th Floor
New York, NY 10010 USA
Customer Support: 1-800-221-2112
Email and Chat:
Hours:  24/7
Website: Weight Watchers
Associated Charge Codes
WEIGHTWATCHERS.COM INC 800-221-2112 NY
ww int'l-digital
ww int'l digital credit card charge
ww ecommerce charge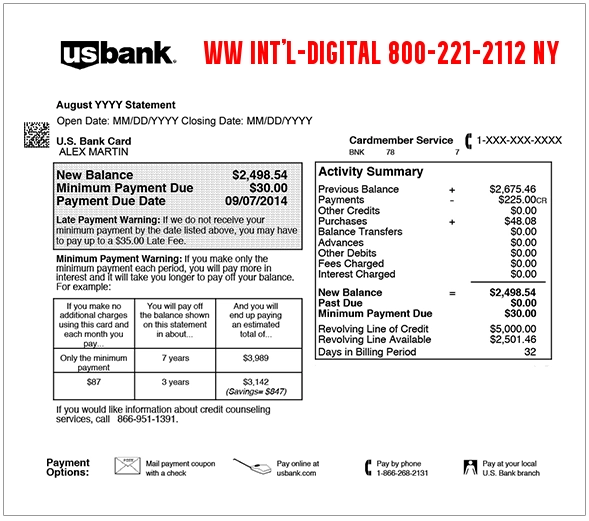 Can You Help With This Charge Code? Please Comment Below and Provide Links and Company Contact Information.
Chargeonmycard.com is not associated with Weight Watchers. This website is for consumer information, reviews, and complaints only.