Charge Statement Code: VZWRLSS*IVR VN 800-922-0204 NJ
8009220204 Verizon  -What is this Charge on my Bill Statement?
This charge code may be related to Verizon Wireless. The companies contact information is listed below.
Verizon Wireless Address
Official Address:
1 Verizon Way
Basking Ridge, New Jersey 07920 USA
Verizon Wireless Contact Information
Phone Number: 1-800-922-0204
Customer Service: 1-800-922-0204
Verizon Billing: 1-800-345-6563
Website: Verizon.com
VZWRLSS*IVR VN 800-922-0204 NJ is Verizon Wireless's charge code that the company uses when charging your checking, credit, or debit card for purchases.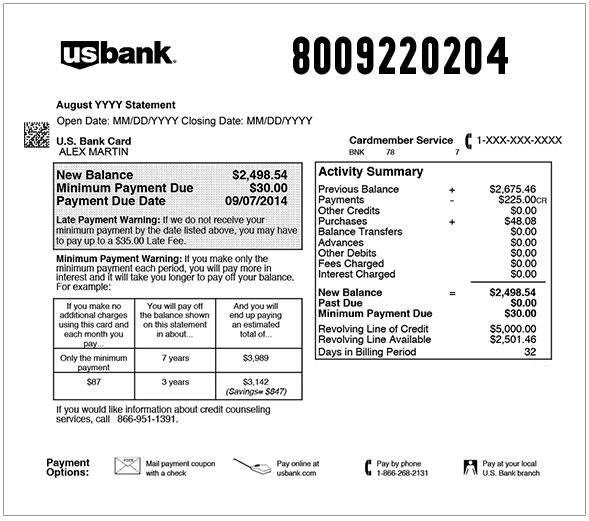 More Charge Codes:
8009220204 Verizon text
+8009220204
800 922 0204
vzwrlss*ivr vb
vzwrlss bill pay
verizonwrlss
verizon ivr
vzwrlss*ivr
vzwrlss*my vz vn p
vzwrlss*my vz ve p
verizon wireless*rtccr ve
verizonwrlss*rtccr ve
vzwrlss*apocc visn 800-922-0204 fl
verizon wrl my acct ve
Other Charges You May Encounter on your Billing Statement:
Why Rely on ChargeOnMyCard.com?
At ChargeOnMyCard.com, we believe that financial transparency is vital. We've developed a comprehensive, user-generated database to shed light on baffling charges. Each entry is meticulously verified by live personnel, ensuring accurate, trustworthy, and up-to-date information. By fostering a community of users sharing experiences and insights, we aim to make your financial statements clearer and more understandable.
Disclaimer:
ChargeOnMyCard.com is not affiliated with Verizon. This platform is for informational purposes, providing reviews, feedback, ratings, and user complaints. All information is confirmed by a live person as of August, 2023. Please report any inaccuracies to the webmaster.