charge code "tnwbill.com VALLETTA MH
Understanding tnwbill.com VALLETTA MH or valetta mh on Your Bill Statement
If you've come across the charge code "tnwbill.com VALLETTA MH" on your bill statement, you might be wondering about its origin and what it represents. In this section, we will delve into the details of this charge code, providing you with information on its meaning and the company associated with it.
NaughtyDate.com – Together Networks Limited
The charge code "tnwbill.com VALLETTA MH" is related to NaughtyDate.com, an online dating platform operated by Together Networks Limited. NaughtyDate.com provides a platform for individuals to connect and engage in online dating experiences. When you see the charge code on your bill statement, it indicates that NaughtyDate.com has charged your checking, credit, or debit card for purchases or subscription services.
TNWBill is used by Together Networks which provides billing for dating services listed below:
Flirt
QuickFlirt
BeNaughty
NaughtyDate
LoveAholics
UpForIt
IAmNaughty
IWantU
AffairDating
Contact Information for NaughtyDate.com – Together Networks Limited
If you have any questions, concerns, or inquiries regarding the charge or your account, you can reach out to NaughtyDate.com's customer support team. Here is their contact information:
Email: support@naughtydate.com
Phone Number: 1-800-489-6091
They will be able to assist you with any issues you may have and provide further clarification on the charges associated with tnwbill.com VALLETTA MH.
TNWBill Contact Information
Since NaughtyDate.com utilizes the credit card billing system TNWBill.com to process their charges, it's also helpful to be aware of TNWBill's contact information. If you need to get in touch with TNWBill directly, you can use the following contact details:
USA: 1-800-837-7691
France: 0800-912481
UK: 0-800-088-5420
Canada: 1-800-837-7691
Brazil: 0-800-591-7070
Italy: 800-796-701
Spain: 900-839125
Australia: 1-800-764-814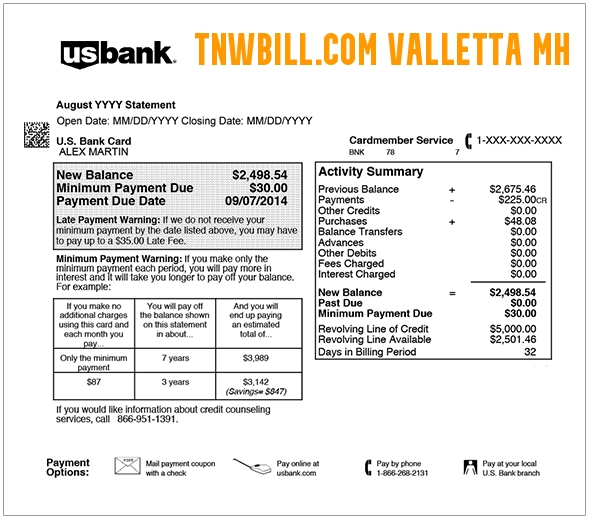 Feel free to reach out to them if you have any specific inquiries or concerns related to the billing process or the charges associated with tnwbill.com VALLETTA MH.
Why Rely on ChargeOnMyCard.com?
At ChargeOnMyCard.com, we believe that financial transparency is vital. We've developed a comprehensive, user-generated database to shed light on baffling charges. Each entry is meticulously verified by live personnel, ensuring accurate, trustworthy, and up-to-date information. By fostering a community of users sharing experiences and insights, we aim to make your financial statements clearer and more understandable. To let us know about other unknown or fraud charges you can let us know on our report a charge page.
Disclaimer:
Please note that ChargeOnMyCard.com is an independent website and is not affiliated with TNWBill. This platform serves as a source of information, reviews, feedback, ratings, and complaints for various charge codes. The details provided here were verified by a live person as of July 2023. If you come across any errors or discrepancies, please report them to the webmaster.
By understanding the nature of tnwbill.com VALLETTA MH and having the appropriate contact information, you can address any inquiries or concerns regarding the charge on your bill statement. If you require further assistance or clarification, don't hesitate to reach out to NaughtyDate.com or TNWBill directly.