STREAMRAY – What is this Charge on my Bill Statement?
Charge Statement Code: STREAMRAY
FriendFinder Networks Inc. FNN Websites
1615 S. Congress Avenue, Suite 103,
Delray Beach, Florida 33445 USA
Phone Number: 1-488-702-1040
Customer Service: 1-888-575-8383
International
Wight Enterprise Limited
Suite 2, Second Floor
145 High Street, Colchester
Essex
CO1 1PG
1 (669)208-0370
Email:
privacy@friendfindernetworks.com
Other Friend Finder Charges and Websites
Confirm ID, Inc.
Fastcupid, Inc.
Fierce Wombat Games, Inc.
Friendfinder California Inc.
Future Programs Inc.
Global Alphabet, Inc.
Magnolia Blossom Inc.
Medley.com Incorporated
Perfectmatch Inc.
Playtime Gaming Inc.
Streamray Inc.
Various, Inc.
Wight Enterprise Limited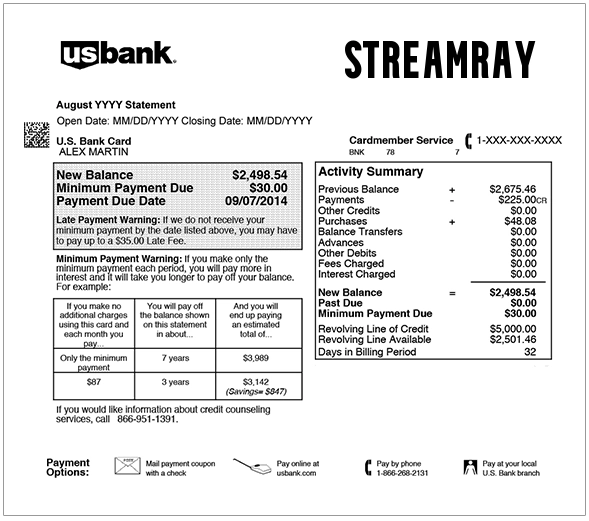 Can You Help With This Charge Code? Please Comment Below and Provide Links and Company Contact Information.