What is BA INTERNET SALES Charge On Credit Card Statement?
British Airways Plc
Address:
Waterside HBA3 or PO Box 365
Harmondsworth, UB7 0GB UK
Website: British Airways
Phone Number: 1-800-247-9297
British Airways USA Customer Service: 1-800-247-9297
BRITISH AIRWAYS INTERNET SALES is British Airways' charge code that the company uses when charging your checking, credit, or debit card for purchases.
More Charge Codes:
b a internet sales
ba internet sales
b a internet sales london
b a internet sales london gbr
b a internet sales london gb
b a internet sa
ba inflight sales iaharmondsworth gb
a internet sales london
BA internet Sales 8004337300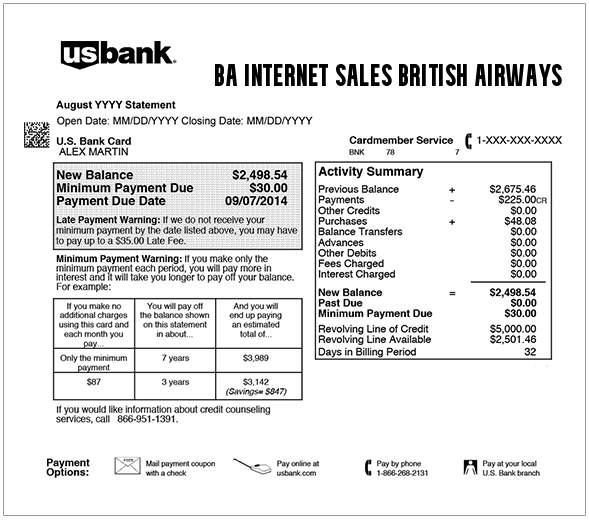 Other Charges You May Encounter on your Billing Statement:
Why Rely on ChargeOnMyCard.com?
At ChargeOnMyCard.com, we believe that financial transparency is vital. We've developed a comprehensive, user-generated database to shed light on baffling charges. Each entry is meticulously verified by live personnel, ensuring accurate, trustworthy, and up-to-date information. By fostering a community of users sharing experiences and insights, we aim to make your financial statements clearer and more understandable.
Disclaimer:
ChargeOnMyCard.com is not affiliated with BA British Airways. This platform is for informational purposes, providing reviews, feedback, ratings, and user complaints. All information is confirmed by a live person as of August, 2023. Please report any inaccuracies to the webmaster.