PGANDE WEB ONLINE is listed on my banking and credit card account statements. What is this charge?
Charge Statement Code: PGANDE WEB ONLINE
PGANDE WEB ONLINE may appear on your AMEX, Visa, Mastercard, Discover Card, debit Card, or banking statement.
This charge may be from PG&E . Their contact information is listed below. Please comment or contact us if you feel this charge is from another company.
PG&E
Pacific Gas and Electric Company
P.O. Box 997300
Sacramento, CA 95899-7300 USA
Customer Support: 1-877-660-6789
Email:  Help Center Only
Hours:  24/7
Website: PG&E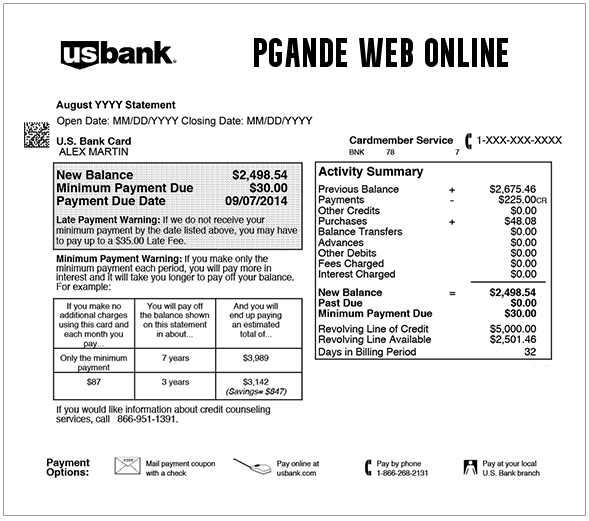 Can You Help With This Charge Code? Please Comment Below and Provide Links and Company Contact Information.
Chargeonmycard.com is not associated with PG&E. This website is for consumer information, reviews, and complaints only.