jp park wayside is listed on my banking and credit card account statements. What is this charge?
Charge Statement Code: jp park wayside
This may appear on your AMEX, Visa, Mastercard, Discover Card, debit Card, or banking statement.
This charge is from Jackson & Perkins. Their contact information is listed below.
Jackson & Perkins
2 Floral Ave
Hodges, South Carolina 29653 USA
Customer Support: 1-800-292-4769
Email and Chat: info@jacksonandperkins.com
Hours:
Mon-Fri 8am – 5pm ET
Closed Sat & Sun
Closed Mon, 1/2
Website: Jackson&Perkins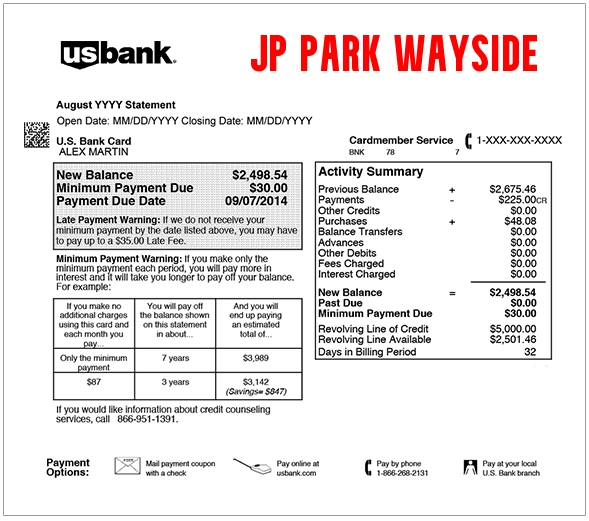 Associated Charge Codes
J&P*PARKSEED WAYSIDE 800-800-341
jp park wayside vdykes
jp park wayside greenwood sc
Can You Help With This Charge Code? Please Comment Below and Provide Links and Company Contact Information.
Chargeonmycard.com is not associated with Jackson & Perkins. This website is for consumer information, reviews, and complaints only.