cci care.com is listed on my banking and credit card account statements. What is this charge?
Charge Statement Code: cci care.com
This charge code may appear on your AMEX, Visa, Mastercard, Discover Card, debit Card, or banking statement.
This charge is from Care.com. They offer the Care basic membership that allows you to choose in home helpers. Their contact information is listed below.
CARE.com
555 West 18Th Street
New York, NY 10011 USA
Customer Support: 1-877-227-3115
Email and Chat:  Contact Us Page
Hours: Mon-Fri 10am-6pm EST
Website: CARE.COM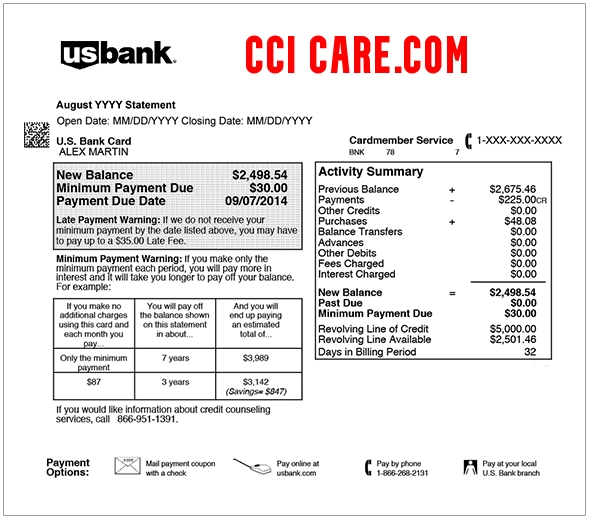 Associated Charge Codes
cci*care.com
Can You Help With This Charge Code? Please Comment Below and Provide Links and Company Contact Information.
Chargeonmycard.com is not associated with Care.com. This website is for consumer information, reviews, and complaints only.
What is CCI Care.com?
CCI Care.com is a charge code that will appear on your banking statement when you purchase home services through a Care.com provider.
How do I cancel care.com?
You can call Care.com at 1-877-227-3115 or use their contact us page listed above to cancel your membership.