Ycc store is listed on my banking and credit card account statements. What is this charge?
Charge Statement Code: Ycc store
The Charge code  may appear on your AMEX, Visa, Mastercard, Discover Card, debit Card, or banking statement.
This charge is from Yankee Candle Company Stores. Their contact information is listed below.
Yankee Candle Company
4110 Premier Drive
High Point, NC 27265 USA
Customer Support: 1-877-803-6890
Email and Chat:  Contact Us Page
Hours: Mon-Friday: 9am-8pm EST – Sat 10am-6pm EST
Website: Yankee Candle
Associated Charge Codes
Ycc store 00390
YCC 0090
YCC 00223
YCC Store 00390
YCC 00323 MI
YCC 00034 CO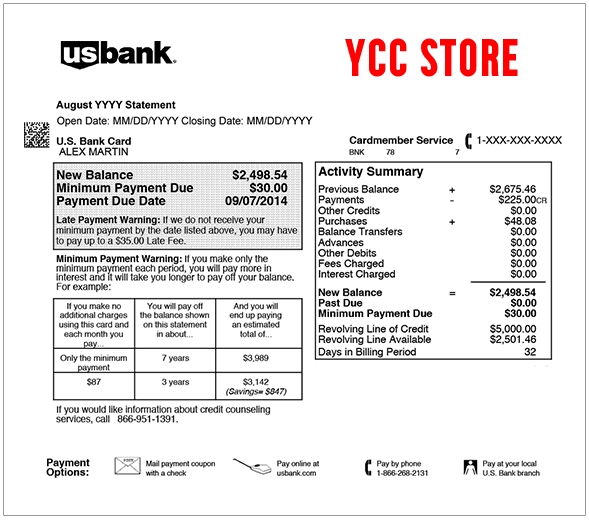 Can You Help With This Charge Code? Please Comment Below and Provide Links and Company Contact Information.
Chargeonmycard.com is not associated with Yankee Candle. This website is for consumer information, reviews, and complaints only.